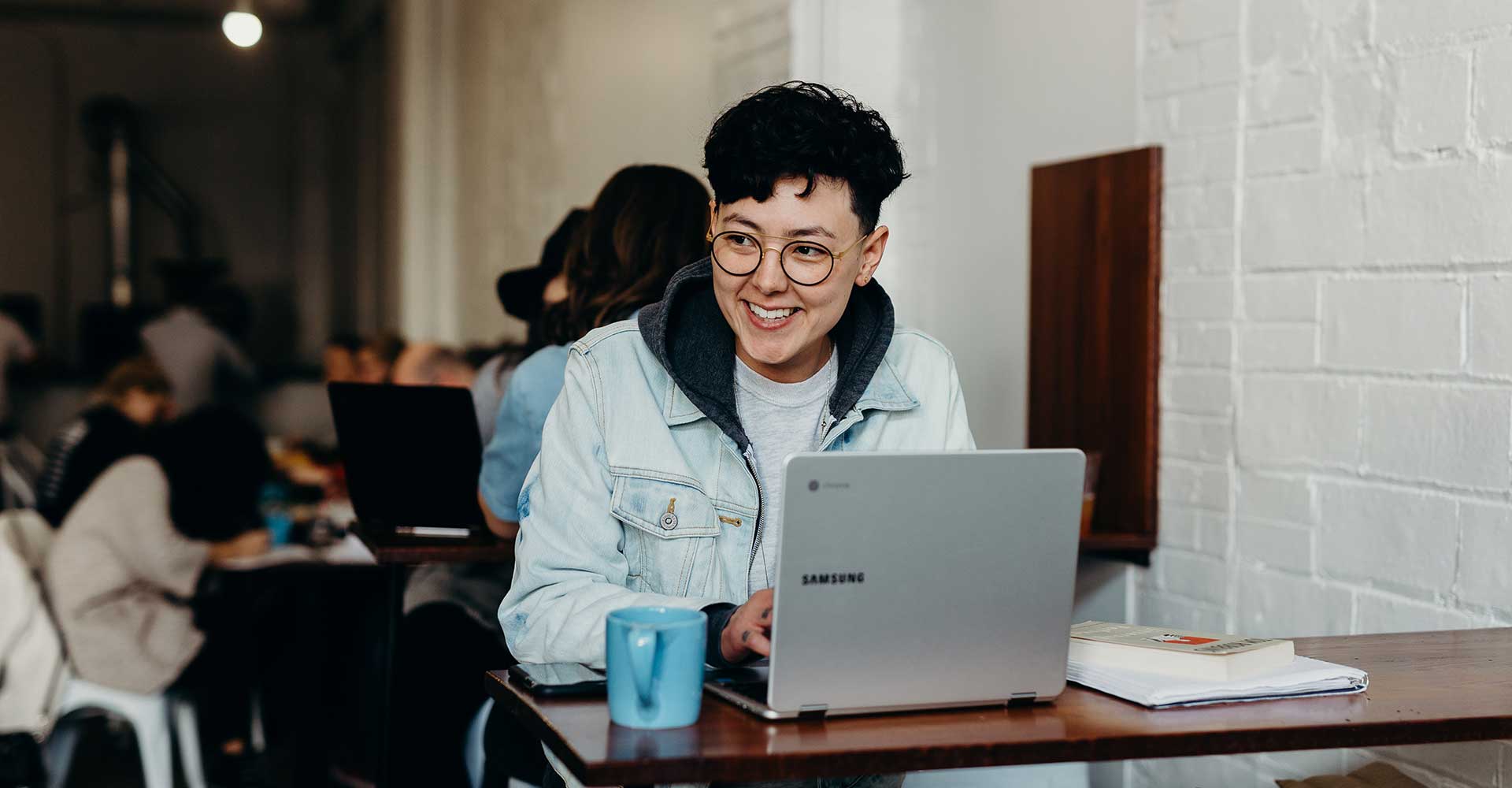 Draw in, Engage and Grow your Audience with Our Social Media Marketing Services
At Digital Aarambh, our group of profoundly talented and experienced marketers to help you accomplish your business objectives. Our tailored internet marketing solutions focus on producing leads through commitment and brand advancement on the web.
What We Do
Create, run, and run dedicated social media campaigns for your business.
Conduct extensive research to identify your competitor's SMM strategies and tactics.
Make and oversee content for various social media channels- YouTube, Facebook, and Twitter to improve your image's permeability in the market.
Our digital marketing specialists utilize their applicable industry experience to make your image mainstream via web-based networking media platforms like Facebook, Twitter, LinkedIn, YouTube, and so forth.
Book a Consultation With Our SMM Experts!
What Makes Us Different?
Quality Content
Create valuable, intelligent, relevant, and exceptionally captivating content.
Facebook Page Management
Facebook is a popular social platform to connect with your prospective clients. We post routinely on your Facebook page so that you stay connected with your audience. Convey expanded client commitment on your Facebook page, so it brings about enormous natural traffic to your site.
Twitter Account Management
Our marketing specialists utilize their mastery in making short yet enlightening tweets. Our SMM services comprise overseeing Twitter records to keep the clients drawn in and win their trust for genuine business.
We're made of passionate leaders, strategists, managers, developers, animators and designers who work together under one umbrella. We are a digitally-led, full-service creative agency.
We combine strategy, marketing, design.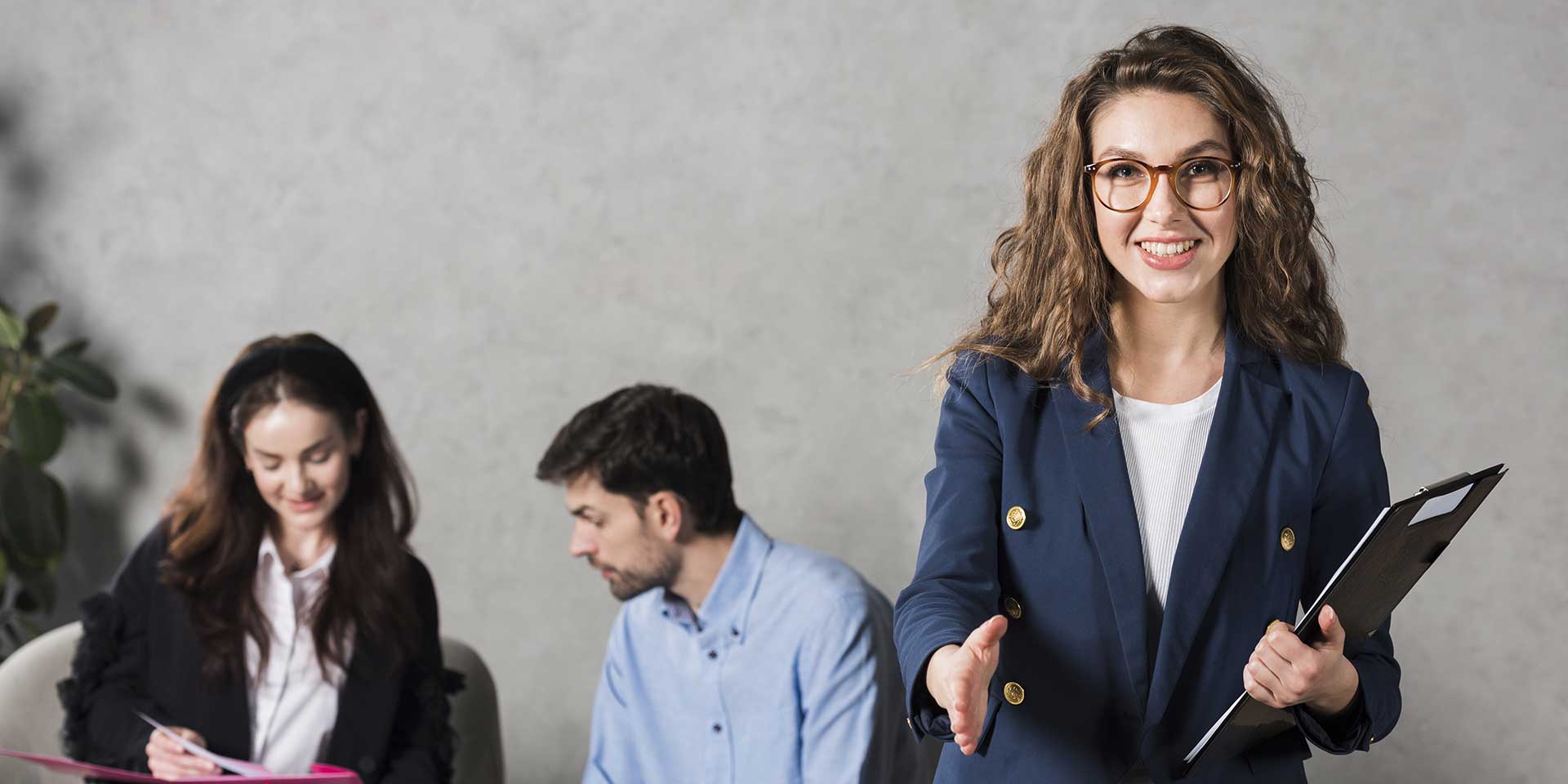 Attract, Engage & Grow Your Revenue Number With Our Full-Suite Digital Branding Solutions.